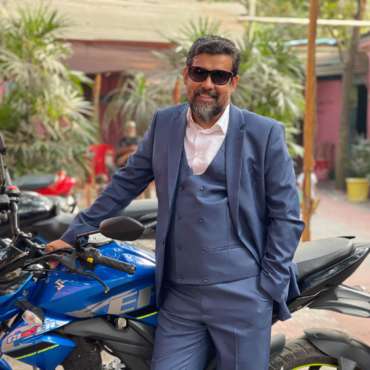 Head of Media Relation
Brief info
A highly talented and skilled media buyer professional with more than eleven years of experience in the mentioned field. Expertise in branding strategies in national and international markets.
Experience in purchasing, strategic positioning and multimedia technologies. Looking for a challenging position to utilize my skills and proficiency in a well-established organization.
Handled big clients like – Banglalink, Coca-Cola, Marico, Eastern Bank, OLX, Micromax, BRAC Bank, Fresh.